Projects and Retractions
Projects I am currently working on:

Messianic Prophecies List
613 Commands
Law
Math is not Reality
Industrialism vs Primitivism
Books on Mafia Organization (As Instructive to our Future Community)
Economics Book
Cessationism

An essay on the book Charismatic Chaos
Exorcism

Islam and Sam Shamoun
Shields, Hind Let Loose
Christian Identity
Angelology
Politics Series: Bush, Obama, Trump Administrations
A Critique of Kevin McDonald's Work The Culture of Critique
E. Michael Jones Books
A full critique of the work of Joseph Atwill
Genesis Commentary
The canonicity of Jasher
Historiography
John Loftus Atheist Series
Van Til Series
If you would like to help fund these projects please donate.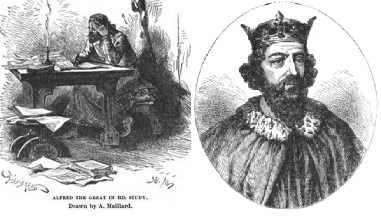 Errors I have found in my books:

A Defense of the South Against the Jesuit Counter Reformation, pg. 100: "Many Southerners are surprised to find out that Robert E. Lee was Court Marshaled for his behavior in the war."
Why I Left the Christian Church, pg. 107: "There was a specific injunction in Numbers 9:10 to address Israelites who could not attend the Congregation yet could observe the Passover."
Luke 3 can refer to Jesus as the son of God instead of Adam.
Isa. 7:14 does not refer to Hezekiah.